Register New Company Singapore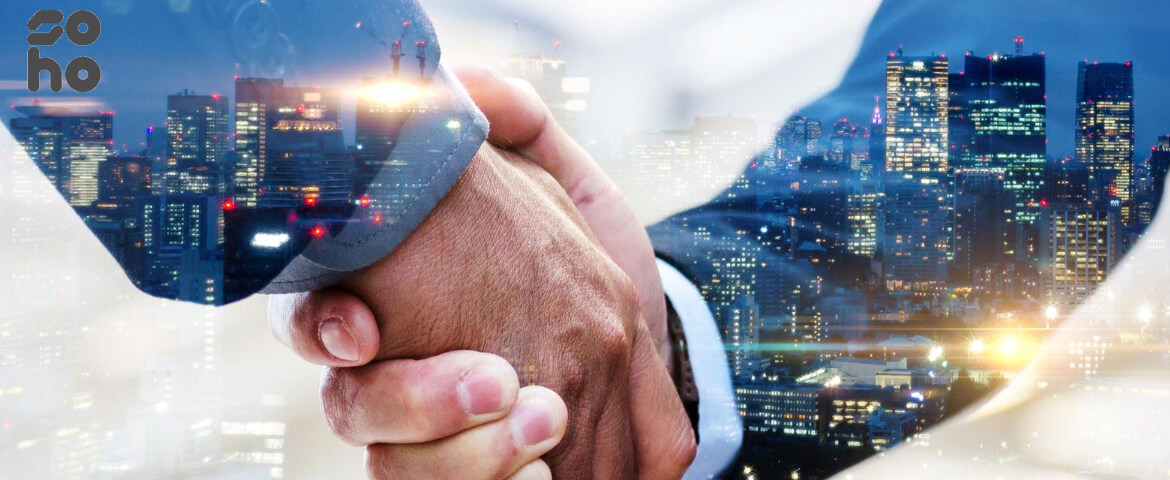 Look no further for setting up a new business in Singapore! Soho offers a swift and uncomplicated registration process to help you register a new company in Singapore effortlessly. We understand that registering a company might seem challenging, but our professional support ensures a smooth and effective procedure.
The demand for establishing new businesses here has grown exponentially in recent years. Singapore has evolved into a prominent corporate hub, attracting investors and entrepreneurs globally. If you're considering starting your business here, we offer comprehensive support and guidance at every step.
Contact us today and kickstart your journey!
Process to Register Your Business in Singapore
Step 1- Choose a Suitable Business Entity
The choice of your business structure will depend on your specific business requirements. Let's explore some of the popular options available and their suitability for various ventures. This will assist you in selecting the most appropriate structure for your business.
This business entity is the simplest because it has only one proprietor. The owner retains complete control over the company, resulting in low compliance expenses and minimal burdens.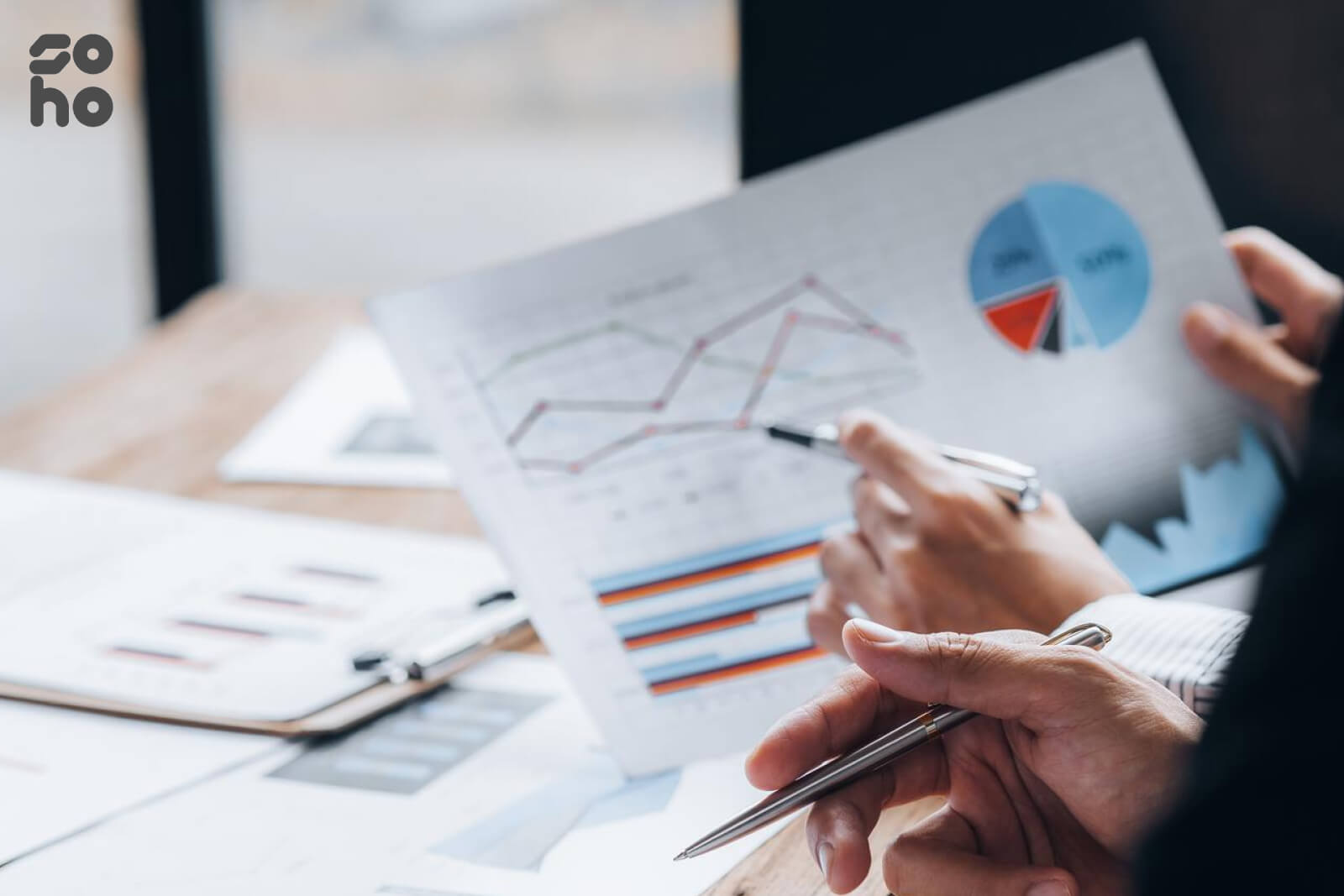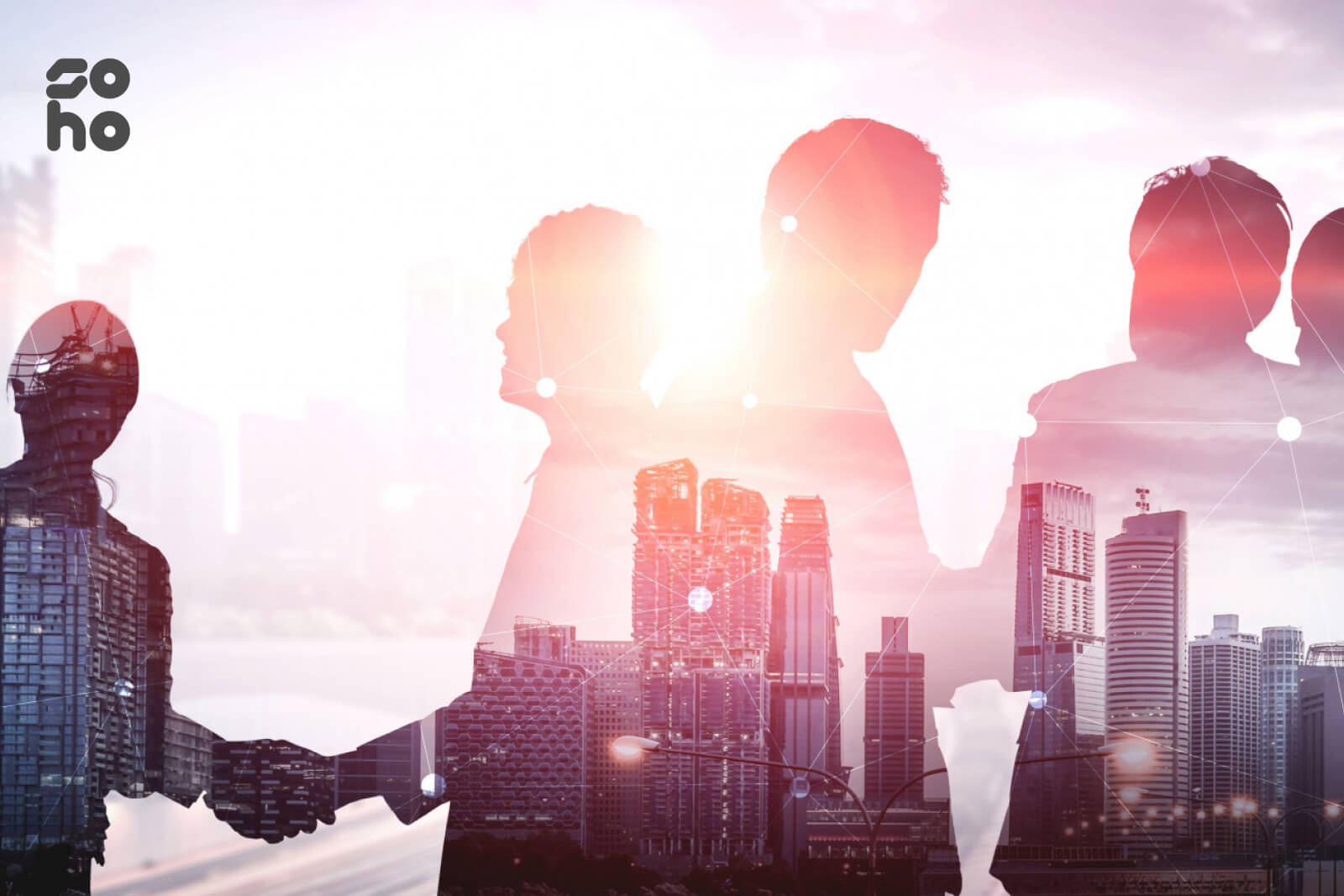 Limited Liability Partnerships (LLP)
An LLP can have a flexible number of partners, with a minimum requirement of two partners. LLPs provide protection to owners, preventing them from being personally liable for the company's debts or losses, similar to their namesake. Additionally, legal action can be taken against the LLP itself as it is considered a separate legal entity.
Private Limited Companies
Private limited companies can have up to 50 shareholders, making them larger and more robust compared to LLPs. However, these businesses have to comply with more stringent requirements and adhere to additional corporate governance rules.
Step 2- Register the Name of Your Business
Before finalizing your company name, it is essential to check ACRA's online filing and information retrieval system to ensure it's not already taken. It's advisable to avoid names that are identical to existing brands, vulgar, obscene, offensive, or on theprohibited list.
When applying for your chosen name, you must select the most appropriate Singapore Standard Industrial Classification (SSIC) code to define your primary and secondary business activities.
The cost of a name application is $15. If the name requires review and approval from relevant authorities, the process may take between 14 days to two months. For example, if the name contains the words "legal" or "law," it will involve the Legal Services Regulatory Authority.
Once approved, the name will be reserved for 120 days. If you don't register your business or incorporate the company during this period, the name will become available to other members of the public.
Step 3- Register Business Address
The next stage involves the registration of an office address for the company. Depending on the type of entity you have, there will be specific requirements for the addresses that need to be registered. If necessary, you can engage a registered office address service provider for assisting your physical or virtual office for company registration.
Company Address (for sole proprietorships)
If you are the sole owner of the company, you have the option to use your home address as the company address under the Home Office Scheme. This scheme applies to both private residences and HDB (Housing and Development Board) flats. However, before proceeding, it is essential to obtain the necessary approval from HDB or URA (Urban Redevelopment Authority), depending on the type of residence you have.
Registered Office Address (for LLPs and corporations)
This location serves as the designated address for receiving all notices and messages related to LLPs (Limited Liability Partnerships) and corporations. Additionally, the company's register and records are maintained at this address. It's important to note that a physical or virtual registered office address must be operational and accessible during standard business hours.
During the registration process, ACRA (Accounting and Corporate Regulatory Authority) requires the residential addresses of all company officers and business owners. These addresses become part of the public record and will be made available to the general public when they access information about the corporate entity.
Step 4- Register Your Business
You're almost done. Please return to the BizFile website to complete the transaction to register a new company in Singapore.
The registration fee for a sole proprietorship or a LLP for one year is $115, while the cost for a three-year registration is $175. This fee includes the filing of the company name. For businesses, the standard incorporation charge is $315, which also covers the registration of a business name.
Typically, applications are processed within 15 minutes. However, if the application requires forwarding to another agency for permission or review, it may take up to 60 days.
Why Choose Soho for Your Company Registration?
Streamlined Process: Our company registration process is designed for simplicity, ensuring a quick and hassle-free experience. Our team of professionals will guide you through every step, making the entire process easy to follow.
Extensive Experience: With years of industry experience, we possess a deep understanding of Singapore's business environment and registration requirements. You can trust us to handle your company registration with precision and professionalism.
Timely Completion: We value your time and strive to complete the registration procedure promptly. Our dedicated efforts ensure that your new business can commence without unnecessary delays.
Competitive Pricing: We believe in providing high-quality services at affordable prices. Our reasonable rates offer excellent value for the services rendered.
Regulatory Compliance: Navigating the legal procedures and regulations of company registration can be challenging. Rest assured, our experts will keep you informed about all necessary compliance procedures, ensuring you meet all requirements smoothly.
Frequently Asked Questions