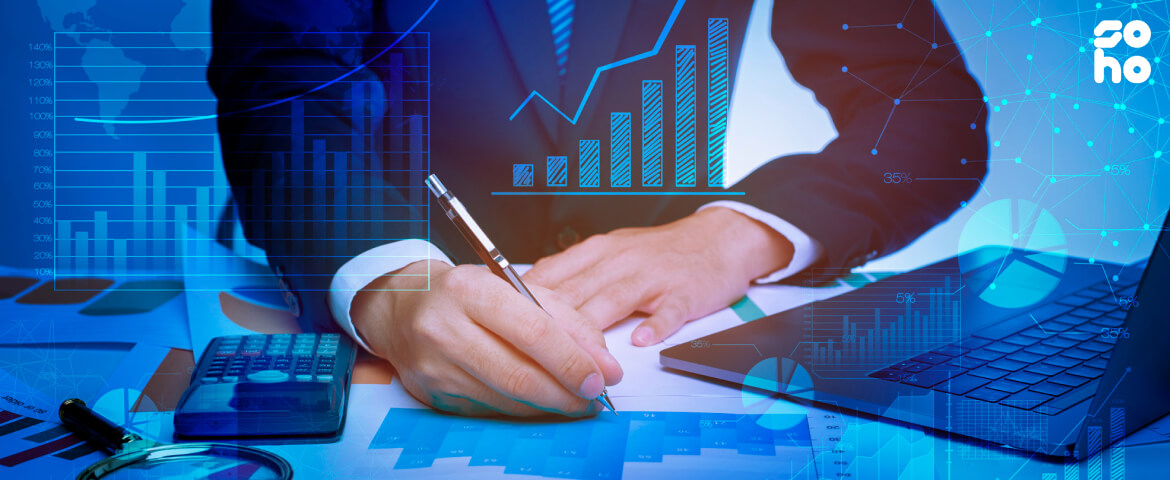 Outsource Accounting Services Provider in Singapore
Undoubtedly, managing accounts and bookkeeping poses significant challenges for businesses. The multitude of considerations involved can lead to stress and excessive time spent on sorting, arranging, and modifying figures. If you lack the time or expertise, this can be frustrating.,
However, there is a solution – to outsource accounting services in Singapore through Soho. We are a reliable and trusted provider for your accounting needs, providing dedicated tax managers who understand the complexities of handling taxes. With their support and expertise, you can alleviate the burden and focus on other aspects of your business.
Why do Businesses Outsource Their Accounting?
In the past, businesses relied on in-house accountants to manage their financial accounts. However, in recent times, outsourcing accounting services has become a more advantageous option. Here are several reasons why your business should consider outsourcing its accounting:
By outsourcing your accounting, your business can take advantage of cost-effective services with lower fixed expenses. This eliminates the need to bear the financial burden of hiring full-time employees or investing in expensive accounting software. Additionally, having fewer internal accounting staff means reduced expenditures on payroll, benefits, training, and human resources, resulting in both time and cost savings for your company.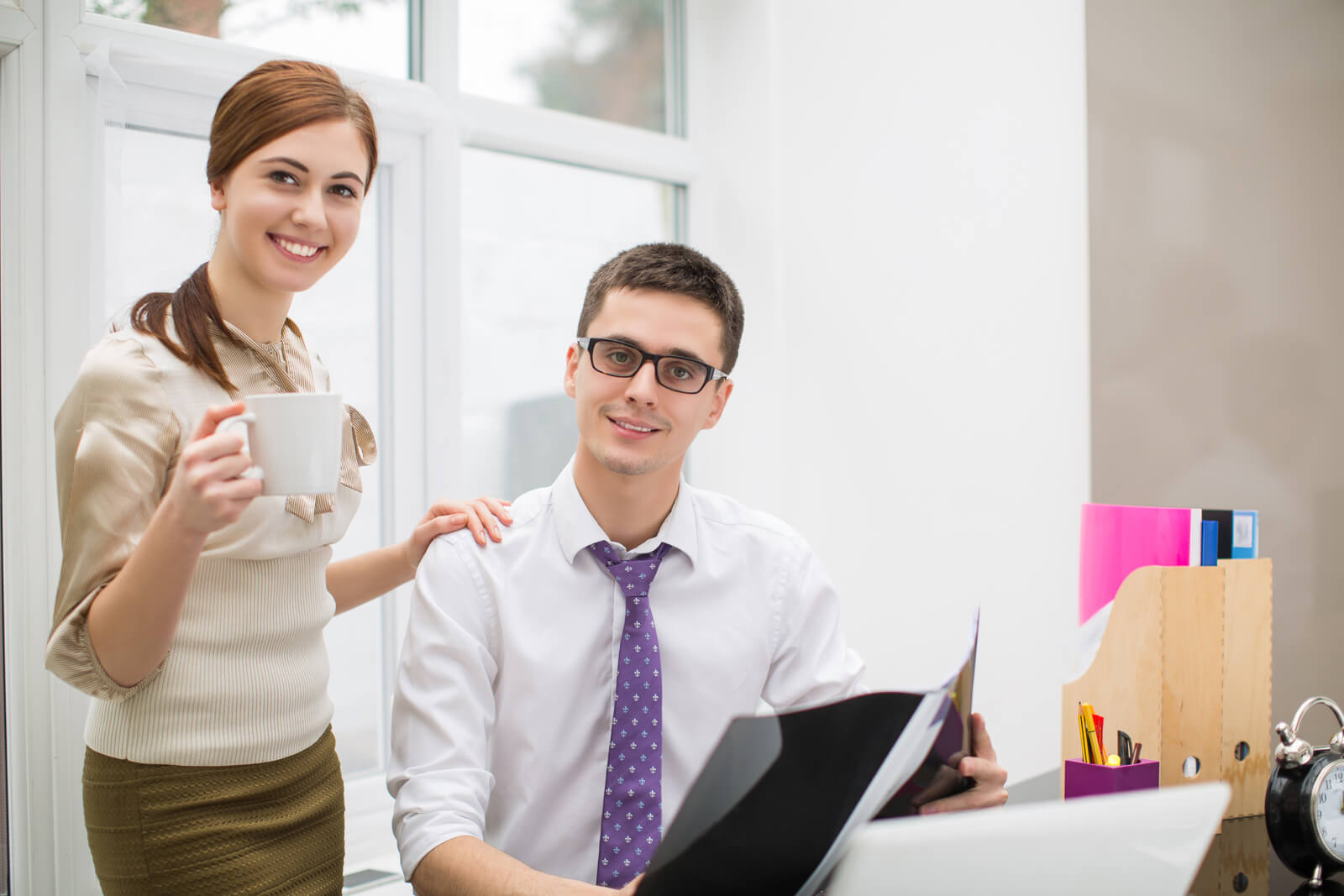 Qualified accountants, well-versed in the intricate demands of Singapore's accounting standards and financial reporting, oversee the preparation of precise and punctual financial reports. This assurance ensures that the reports are completed within the designated timelines and fully adhere to all relevant regulations and requirements.
By outsourcing your accounting, you'll reclaim valuable time that can be wisely utilized to grow your business, enhance your products or services to cater to clients' needs better, and maintain a competitive edge over your rivals.
How Can Soho Help You?
As tax specialists, we understand how confusing the tax services in Singapore can seem. However, we can assist you in understanding the numerous aspects of modern taxation. We provide guidance, accurate bookkeeping, and financial reporting services with our team of accountants and financial experts.
We optimize payroll processing, take care of accounts payable and receivable, offer tax planning and compliance services, and use technology to ensure efficiency. Engage Soho, an accounting services provider in Singapore, and we'll take care of all your financial management requirements while you concentrate on expanding your company.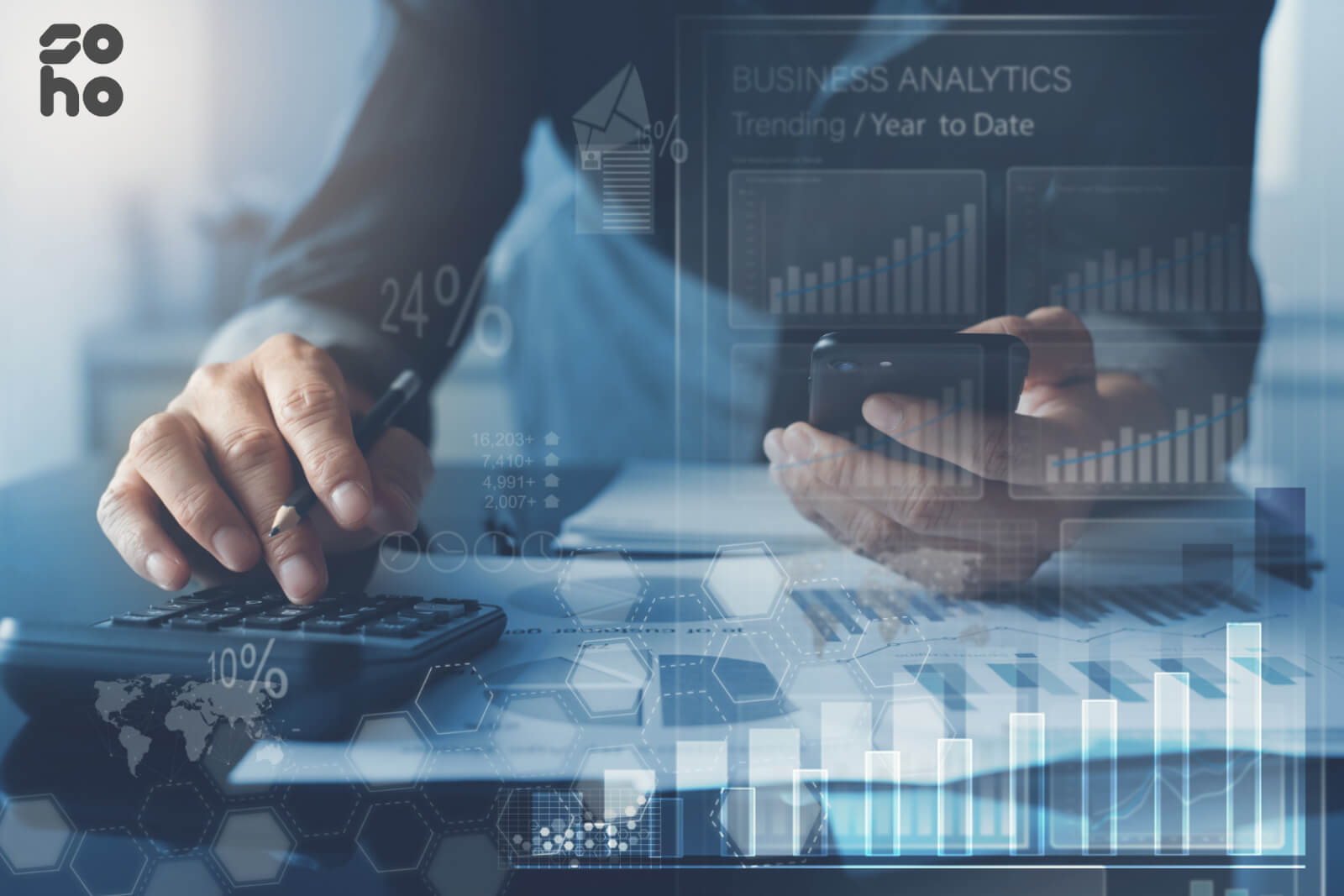 Business Accounting Services We Provide
Bookkeeping and Financial Reporting:
Our bookkeeping and financial reporting services encompass maintaining general ledgers, ensuring precise and up-to-date bookkeeping data, and preparing comprehensive financial reports, including balance sheets, income statements, and cash flow statements. By utilizing our detailed reports, you can gain valuable insights into the financial success of your company.
Accounts Payable and Receivable:
Our staff efficiently manages your accounts payable and receivable processes, ensuring timely payments to suppliers and strong credit control. As an accounting services provider in Singapore, Soho assists you in streamlining your cash flow and maintaining positive relationships with your suppliers and clients.
With the help of our payroll processing services, you can rest assured that your employees' wages, insurance benefits, and other deductions are accurately calculated and processed on time. We take care of all payroll-related tasks, including tax calculations and legal compliance, reducing the administrative burden on your HR team.
Tax Planning and Compliance: 
Our team assists you in optimizing your tax plan to ensure compliance with Singapore's tax laws. By handling your tax filings, deductions, and providing strategic guidance, we strive to reduce tax payments and increase savings for your business.
Financial Analysis and Advisory: 
Beyond simple bookkeeping Singapore, our team offers comprehensive financial analysis and insightful information about your company's financial health. With our advisory services, we help you make informed decisions, identify growth opportunities, and overcome financial challenges.
Outsource Accounting Process
Here is the step-by-step process for outsourcing your accounting tasks:
Prepare the job for outsourcing by gathering and organizing the necessary documents. Assign the job to an experienced full-time outsourcing accountant.
Theaccountant starts working either at your office or remotely, depending on the arrangement.
If there are any accounting questions or missing documents, they are communicated through email or discussed directly at your office.
Once the questions are answered, and the task is completed, the accounts and related schedules are sent to our senior accountant for review.
After approval, the financial reports are delivered to the director for examination.
If needed, revisions or adjustments are communicated through phone or email.
Completing financial reports ahead of schedule allows for more time and flexibility in handling the following month's accounting tasks.
Connect with Soho
We will take you on a brief tour, demonstrate sample reports, and explain how we can support you with your financing needs.
Once you are ready to commence, we will establish all necessary connections and initiate the process of automating your accounting tasks.
You will meet with your accounting, who will conduct a thorough review to identify any outstanding issues with IRAS and ensure that you maximize all available tax benefits.
Frequently Asked Questions (FAQ)