Company Incorporation Services Singapore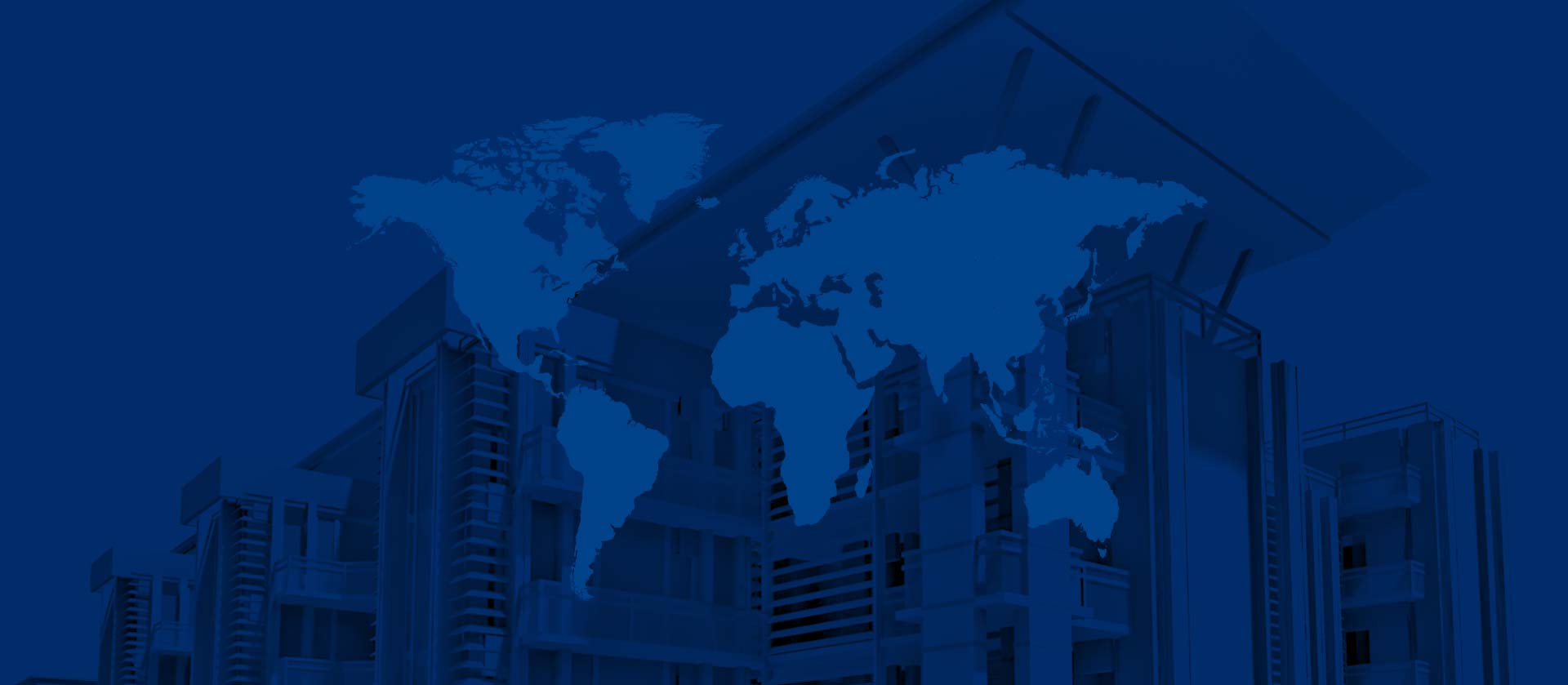 Hire Soho and Let us Help You Ease Your Work Load.
Looking for reliable company incorporation services Singapore? At Soho, our experienced team members offer you some incredible options to kickstart and establish your business.
We have an easy procedure that you can even kickstart the entire process from the comfort of your home. All you need to do is contact our team and provide the basic information to incorporate services.
We will need vital information regarding you, your business, and your business partners. Once the initial documents are completed, we will begin the necessary documentations. In case of any queries or questions, you can easily reach out to us. We are available 24/7 to help our valuable clients.
The demand for company incorporation services in Singapore have increased rapidly. If you plan to get the incorporation services for business, Soho will be the best choice. We have an experienced team of professionals who will be able to provide you with the best information and share their expertise with you.
We offer a great range of incorporation services at the most affordable rates. We have been offering our unique services for years now to clients all around Singapore. We have been working for years to establish ourselves as one of the leading company incorporation services in Singapore. The various regulatory bodies have recognized our efforts. Besides this, our customers are also satisfied with our services.
Legal Work
At Soho, we help you with all the needed tasks, including the legal paperwork and documentation needed for company set up. All the steps are taken to keep in view the legal requirements and regulations set by the government. Once all the paperwork is completed, our team will reach out to you for again on the next process.
Incorporation Services Singapore Made Easy.
Are you planning to start your new business? Are you confused about where to take your first step? We can help you to achieve your goals. At Soho, we are providing exclusive business Incorporation services Singapore. You can get our taxation, auditing, and filing services, at affordable rates.
Our Services Include:
Ecommerce services
Incorporation services in Singapore for locals and foreigners
Nominee director services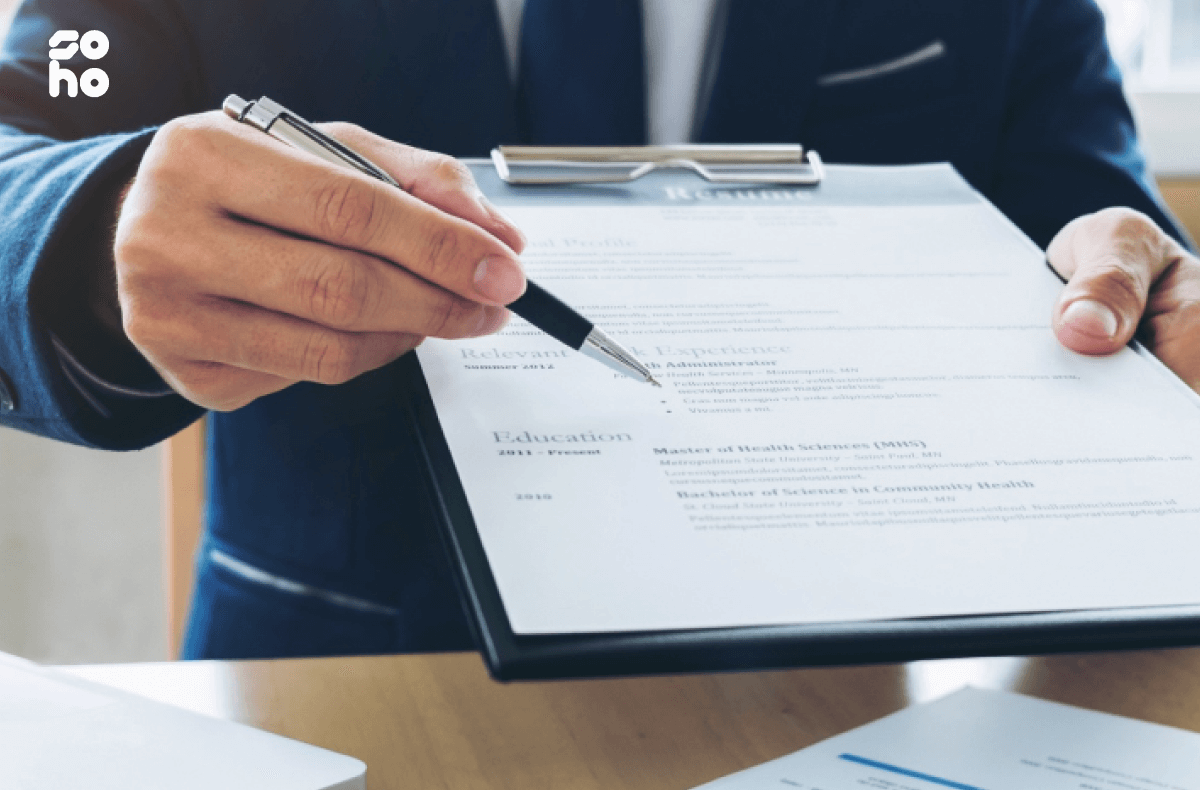 Get started today and let us help you.
We look forward to assisting you as you grow your business and take it to new heights of success.
Incorporation Rates
The cost for company incorporation services Singapore varies for locals and foreigners. For locals, the rates are relatively affordable and low. But if you are a foreigner, you will be charged an extra fee because of the nominee director hiring process. For foreigners, the government has a legal requirement to hire a local nominee director before starting the business. But not to worry; we are here to help and guide you at each step.
How are the Company Incorporation Services in Singapore's Cost and Charges like?
The initial cost of the application and name-checking process is around S$315 set by the government. This is the same for both the locals and foreigners.
For the locals, the process is quite simple and smooth. They can apply on their own as well. But for the foreigners, the process is a bit more tedious, and they will also need to hire a nominee director to proceed forwards.
It is critical to hire a reliable incorporation services provider; At Soho, we have experts from each field, including accountants, taxation experts, GST experts, and organizers. We guarantee you that you will get the best services through Soho. We will guide you in all the steps, including tax filing, legal requirements, and regulations. With Soho, you can freely leave all the paperwork and accounting requirements to us and utilize your time and energy in other important aspect of your business.
Digital Incorporation Services
Do you want to set up your business quickly? If yes, then you can utilise our digital assistance. Our team will contact you via a digital platform and provide you with all the guidance required.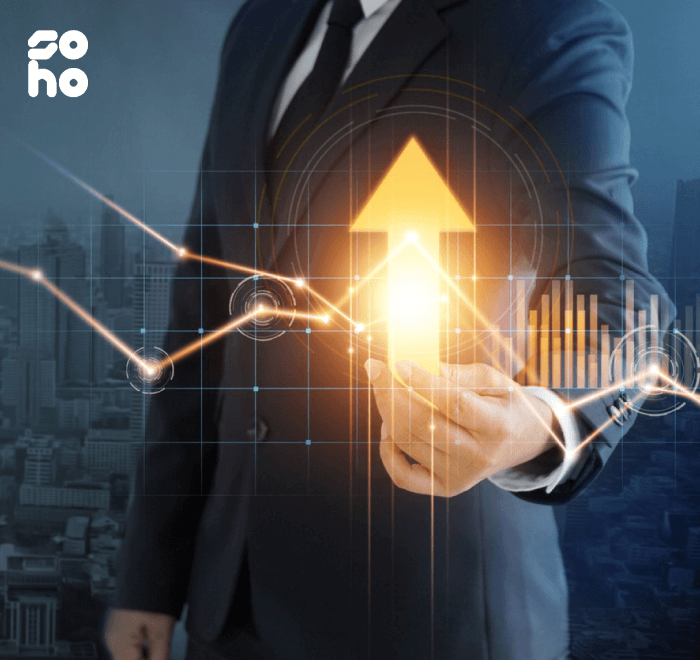 Company Incorporation Packages at Soho
At Soho, we have a variety of packages available. You can choose the one that best suits you and your organization
This package is designed especially for the Residents of Singapore who want to establish their business in Singapore. If you fall in this category, you should also have your own local Singapore Director.
This package is designed for foreigners. It includes various other subcategories.
The first package is for those people who want to set up a new company in Singapore without permanently settling here.
The second category is individuals who have a foreign nationality and want to establish a company in Singapore after relocation. In this case, the government will require your qualification and degree certificates. Besides this, you will also need to apply for the employment pass, which can take some time. So you will need to plan your schedule accordingly.
If you are also looking for a nominee director, you can use our director services. We are recognised for providing the most reliable nominee directors to our clients. For more information, feel free to contact us.
Requirements to Establish a Company in Singapore
Here are the best requirements to be completed, in order to establish a company in Singapore.
A reliable shareholder
A company secretary
A local director for the company
A local registered address
3 Steps to Register Your Company Easily
Step 1: Choose the Company Name
In the first step, you will need to choose a name for your company. It is better to go for 3 to 5 names and send them to us. We will check for the name availability and reach out to you.
Choosing the Company name;
Select a unique name that reflects and tells what your business is about.
It should not violate any rules and regulations.
In case of any inappropriate language, your name will be automatically rejected. So, choose the name very wisely according to the guidelines of ACRA.
If your name gets approved, it will be reserved for 2 months.
Step 2: Documents Required
We will also be required to provide the following documents to our team;
Approved company name letter
A local registered address
Information of nominee director
Address of nominee director
Basic information of directors and shareholders
Main objectives of the business
Singapore ID card for locals
A passport copy and residential address for foreigners
Step 3: Applying to ACRA
We will send an application to ACRA for your company incorporation in the final step
Frequently Asked Questions